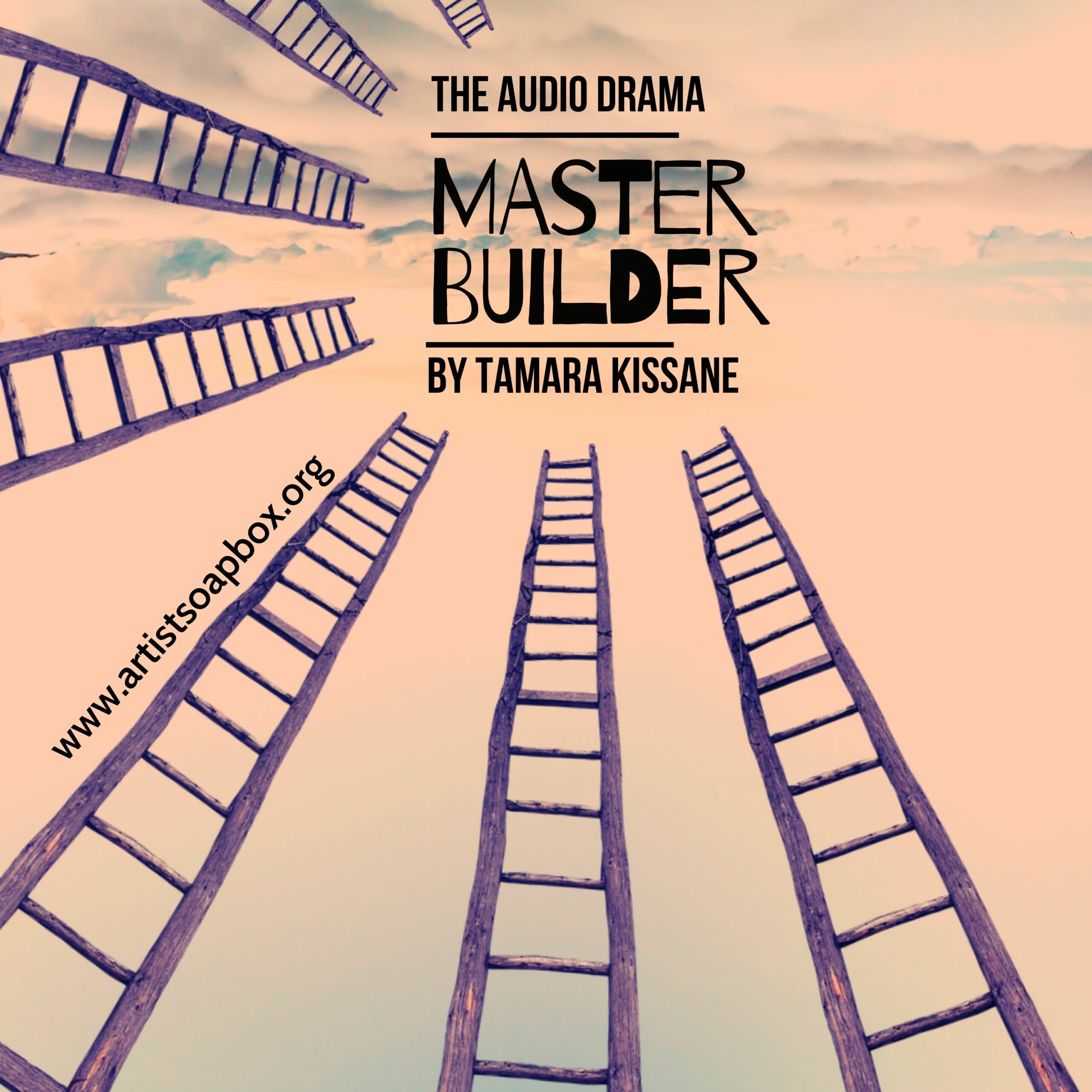 Master Builder
The Master Builder Audio Drama is a production of Artist Soapbox and Soapbox Audio Collective with support from the patrons of Artist Soapbox, the Mary Duke Biddle Foundation, Timothy McMackin, and the Women's Theatre Festival.
MASTER BUILDER  is a two part audio drama for adults. It contains salty language, adult situations, and quirkiness suitable for grown-up ears.
This production is dedicated to the memory of Julie Rhodes. Julie was a great lover and patron of music, art, and performance in the Triangle area and she loved spreading the word about her favorites.
Listen on Your Favorite Platform
That's right, Soapboxers. We've turned the tables! Mara Thomas interviews Tamara Kissane about the upcoming world premiere of Tamara's adaptation of Henrik Ibsen's THE MASTER BUILDER, ambition, aspirations, and… Read more "017: Playwright Tamara Kissane remodels MASTER BUILDER (interviewed by Mara Thomas!)" The post 017: Playwright Tamara Kissane remodels MASTER BUILDER (interviewed by Mara Thomas!) appeared first …
017: Playwright Tamara Kissane remodels MASTER BUILDER (interviewed by Mara Thomas!) Read More »