Hire us to write and produce your audio drama.
We have an awesome team of experienced writers, directors, producers, musicians, actors, and designers. Making scripted audio fiction is our jam. And, we are a lot of fun.
Invite us to speak on panels, lead workshops, and guest on your podcast.
Wow, we can talk about a lot! From starting a podcast to writing scripted audio fiction to jumpstarting your creative process, we can cover all the bases for your specific audience.
Be a guest blogger.
Please send a writing sample and some specific ideas about what you'd like to focus on and what value it would provide for readers. Our focus is on practical tools for the creative process.
Support the podcast.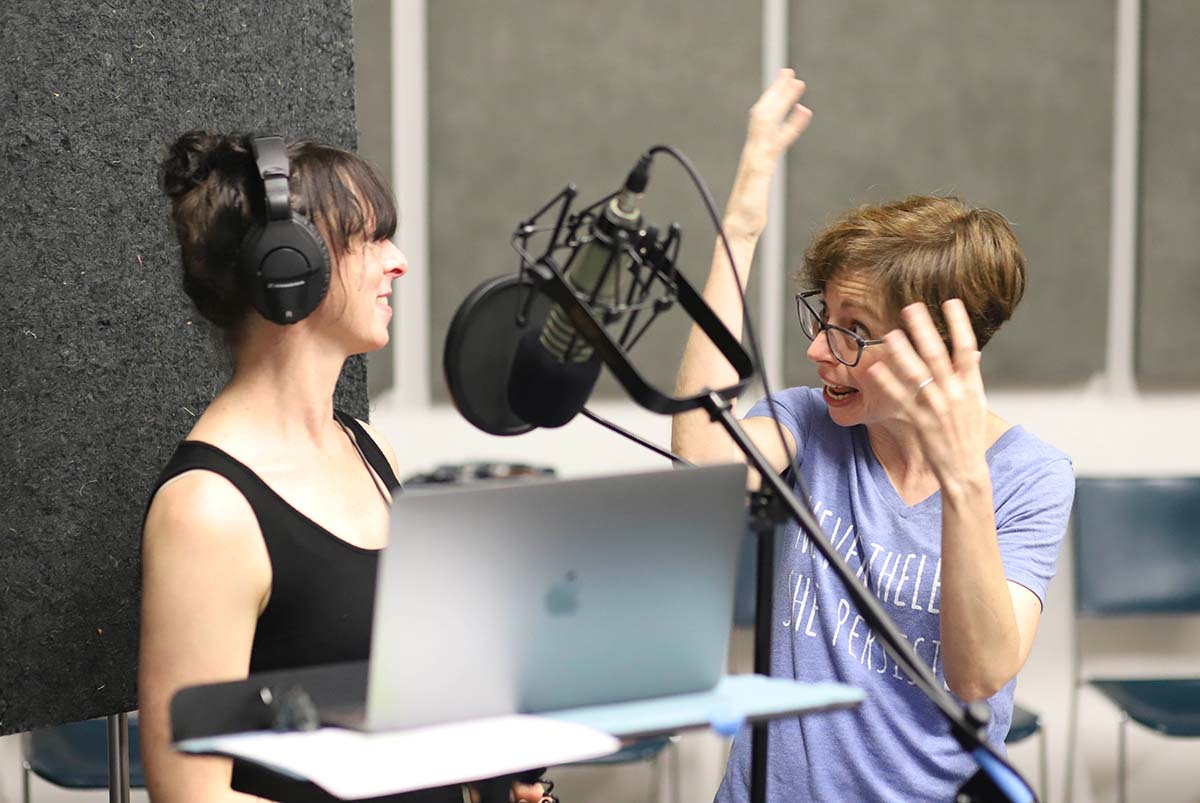 Reach out with other ideas.
If you have additional thoughts about how to work with us, send an email and let's talk.