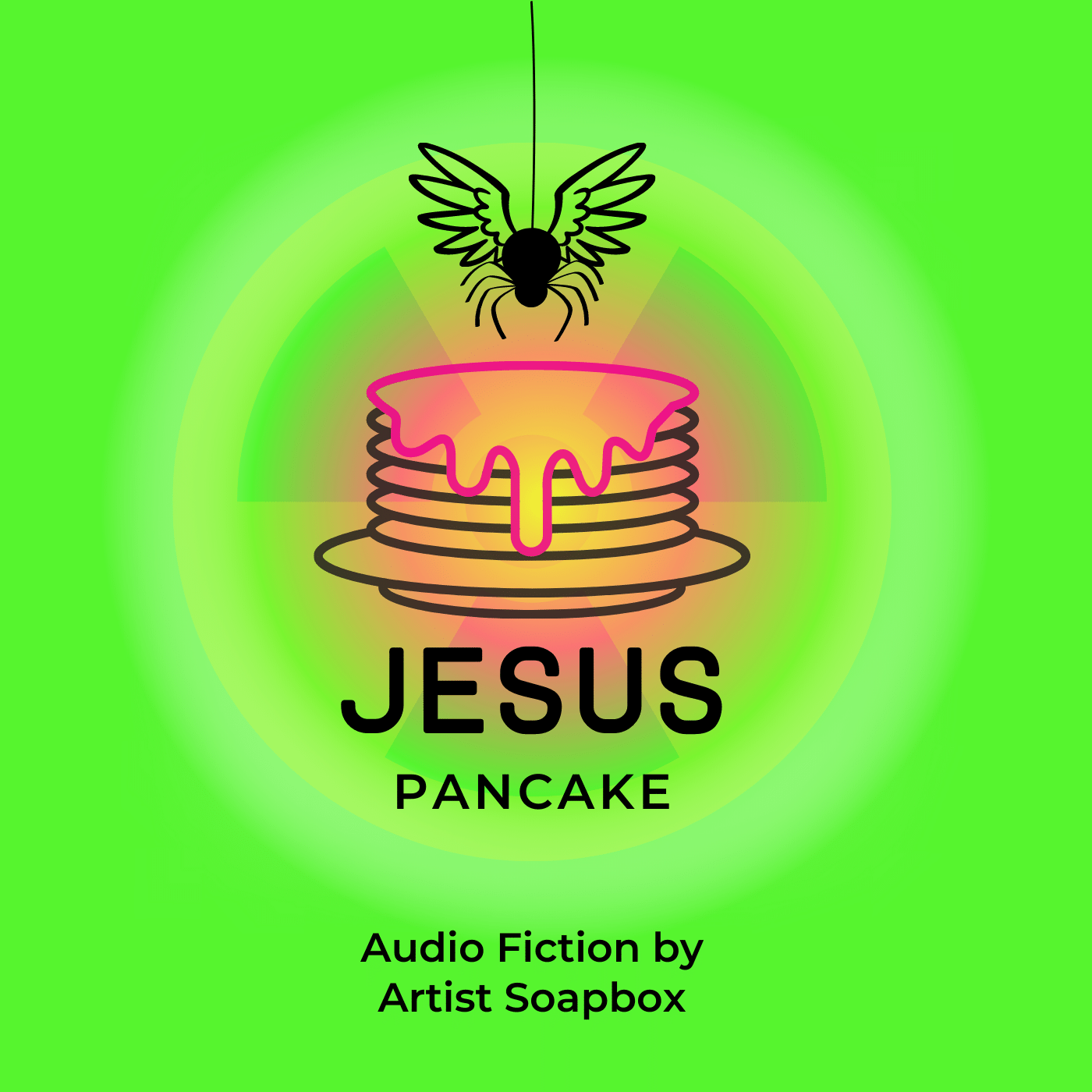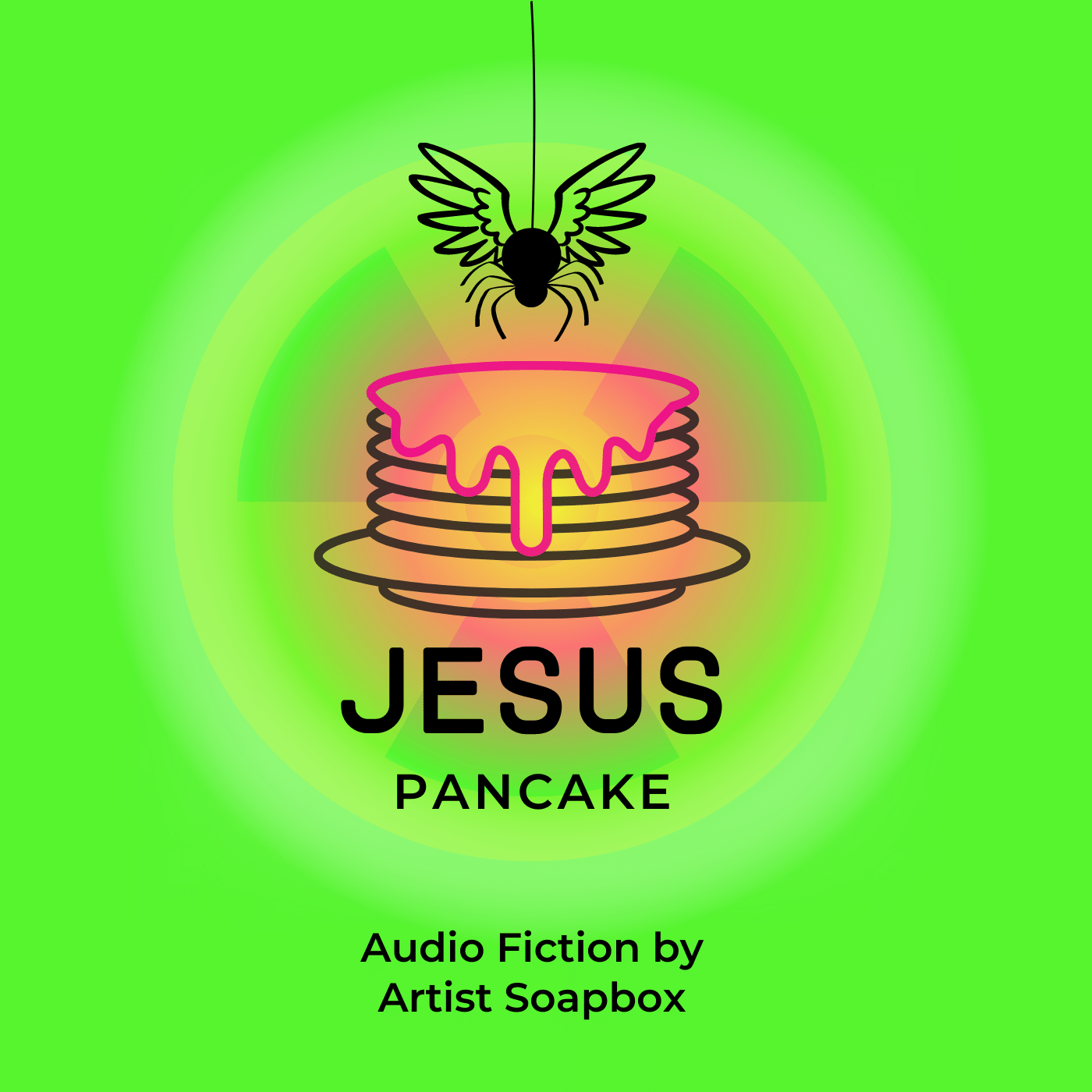 Jesus Pancake
Jesus Pancake is the newest scripted audio fiction series from Artist Soapbox. Nine episodes of a zany dark comedy!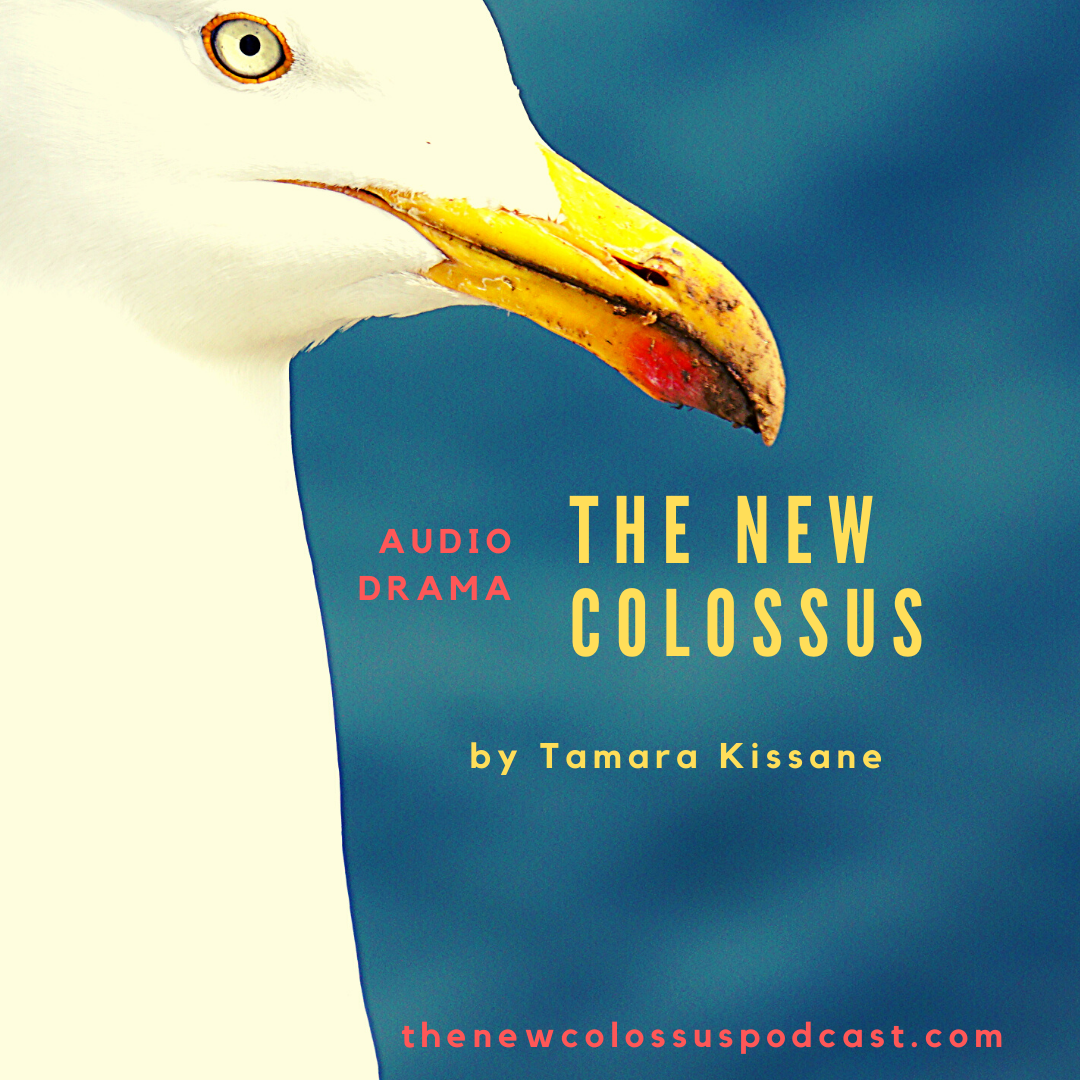 The New Colossus
The New Colossus Audio Drama is a totally unhinged dark comedy reboot of Anton Chekhov's classic play, THE SEAGULL.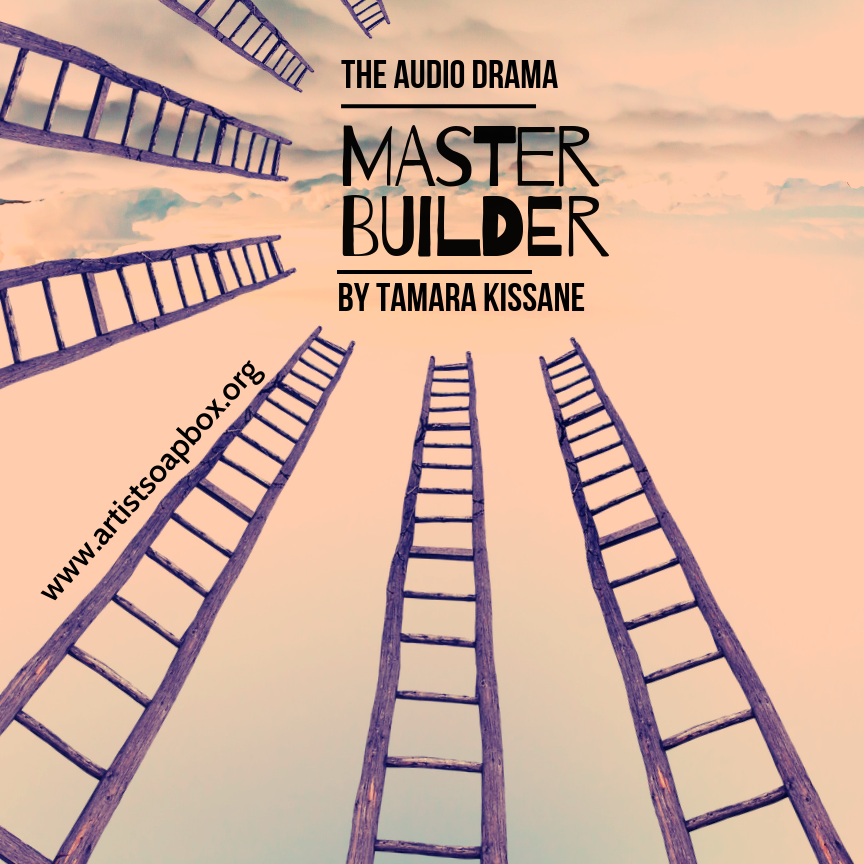 Master Builder
This audio drama was adapted from Tamara's 2018 stage play produced by Little Green Pig Theatrical Concern and inspired by Henrick Ibsen's classic, The Master Builder published in 1892.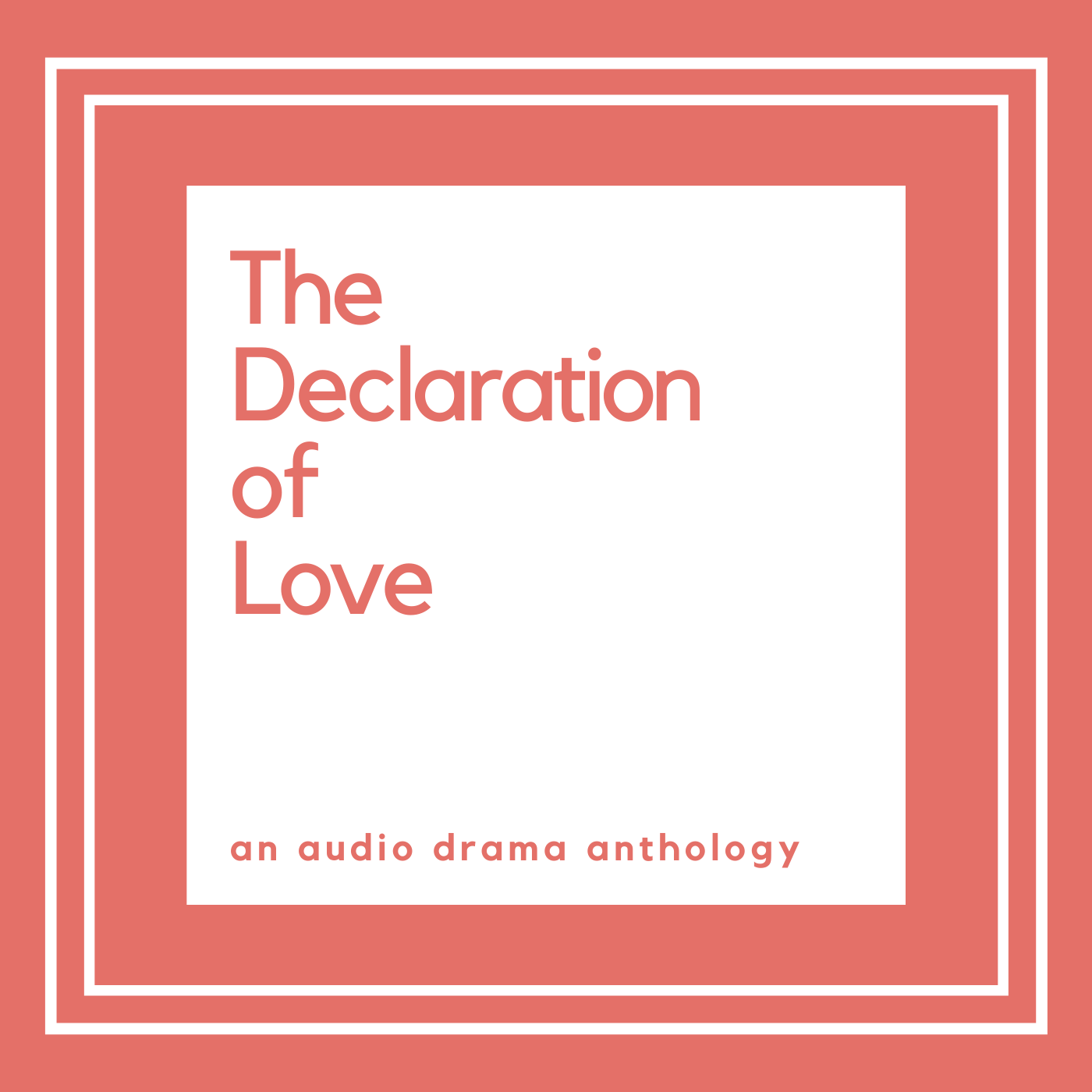 Declaration of Love
Co-producers Aurelia Belfield and Tamara Kissane of Artist Soapbox commissioned eleven NC playwrights to craft short audio scenes based on the prompt "Declaration of Love."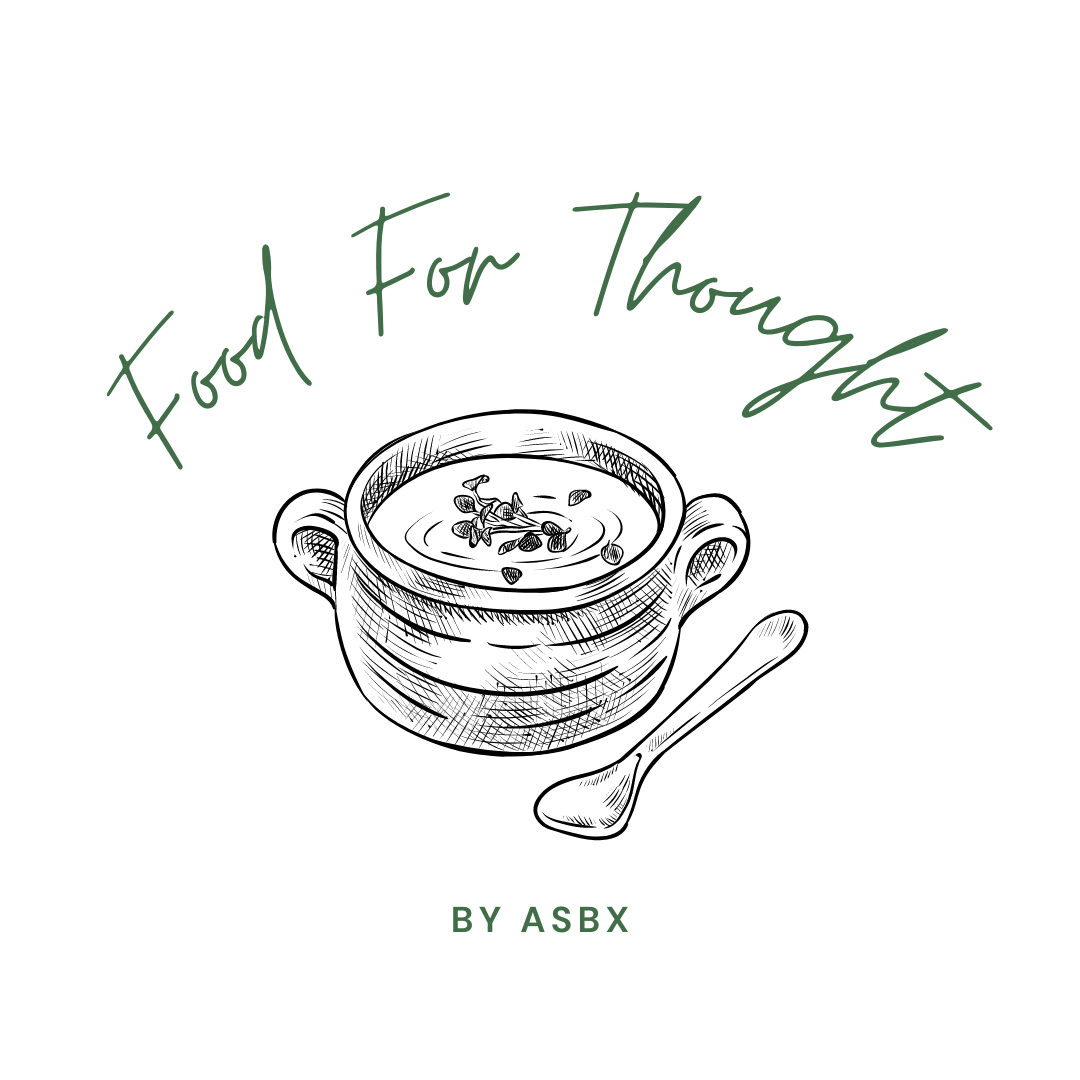 Food for Thought
Three pilot episodes of new scripted audio fiction series inspired by the prompt Food for Thought.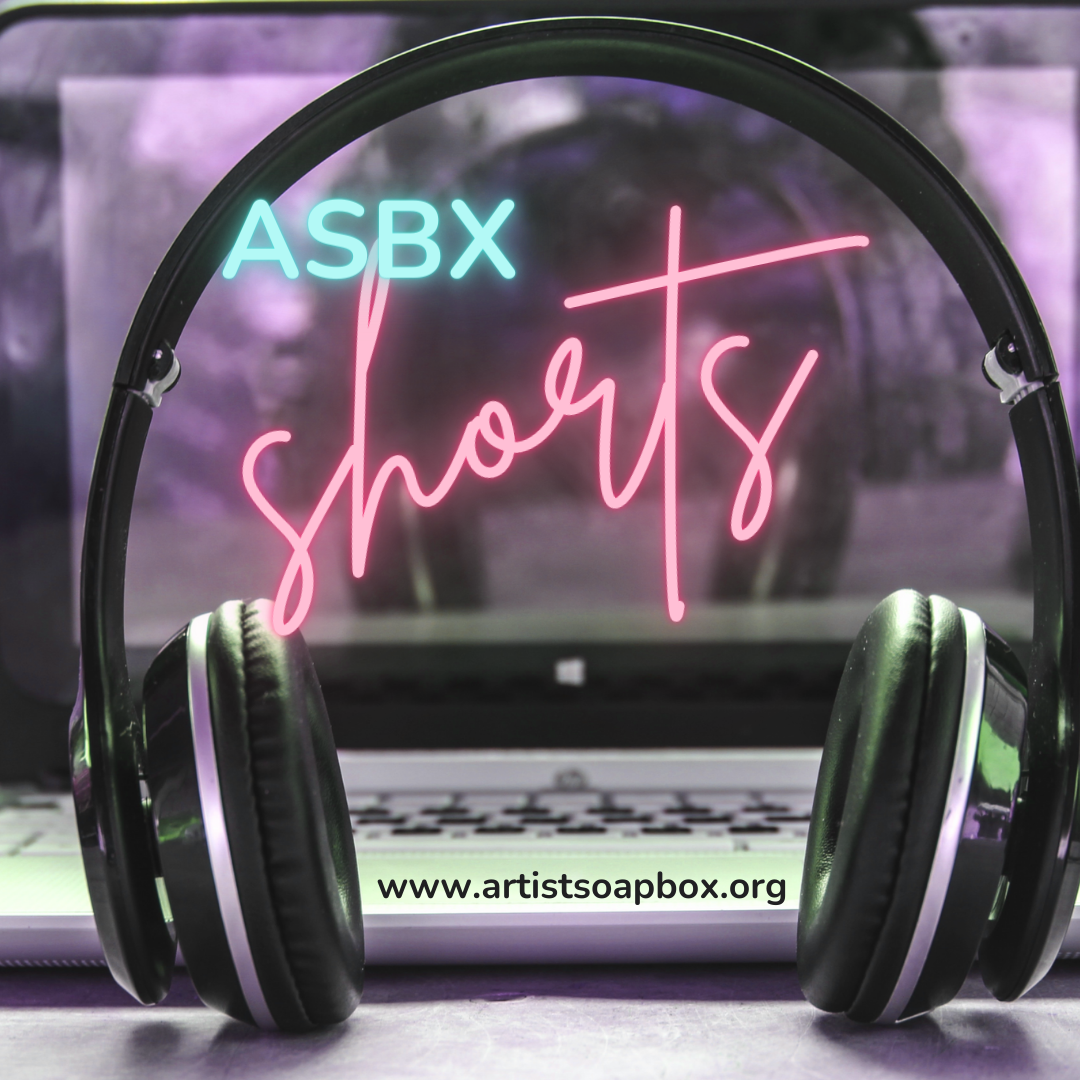 ASBX Shorts
ASBX Shorts are six short audio fiction pieces created and produced by North Carolina artists. Artist Soapbox Shorts were specifically contributed by the artists to aid in fundraising and to get everyone excited about Jesus Pancake, our new audio fiction series in development.