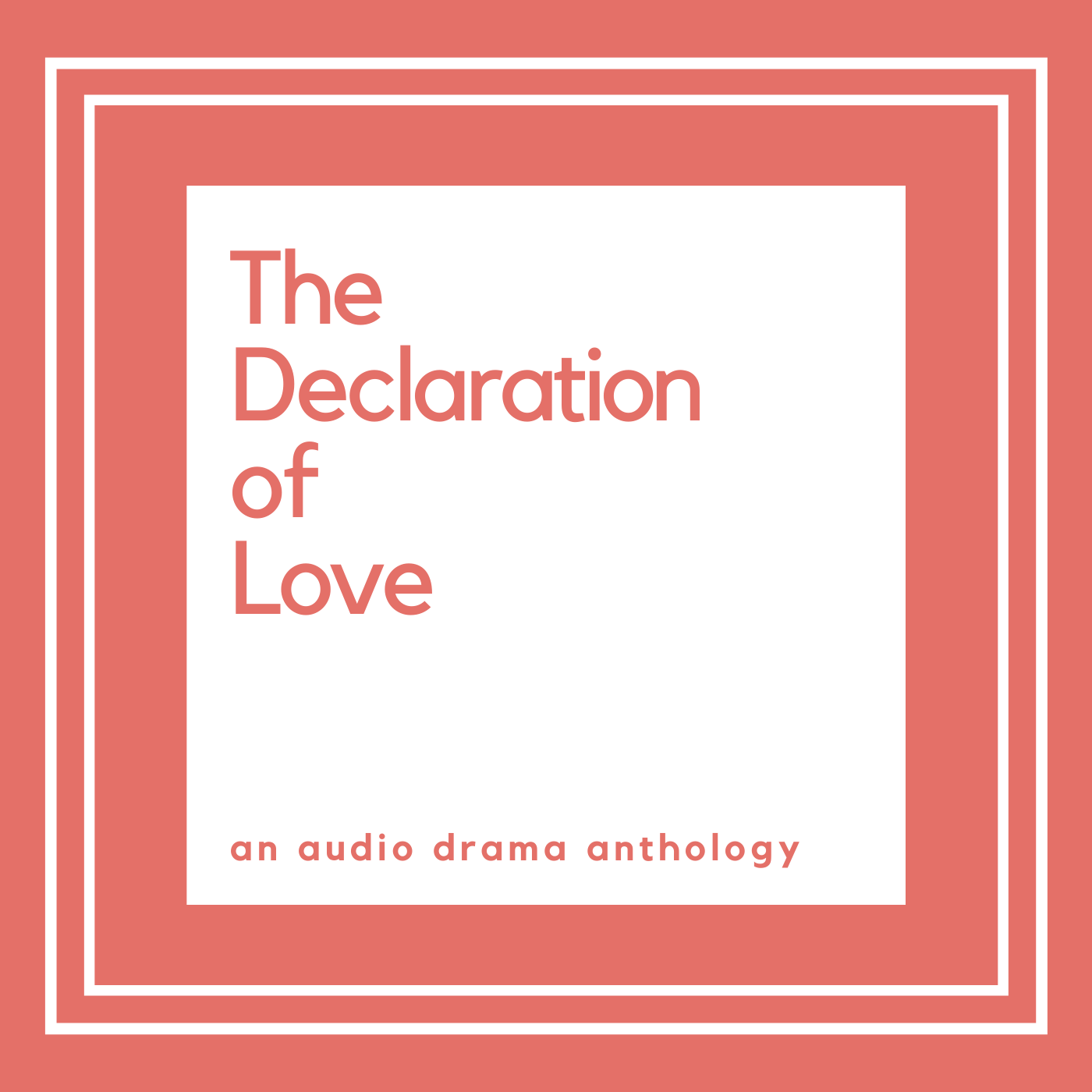 Declaration of Love
Love in space, at the seashore, in the backyard.
Love in the future, one hundred years ago, and right this very moment.
Love between family, friends, and lovers.
Broken love, silly love, healing love.
It's all in here.
The Declaration of Love Project: Eleven original audio pieces written by NC playwrights
Co-producers Aurelia Belfield and Tamara Kissane of Artist Soapbox commissioned eleven NC playwrights to craft short audio scenes based on the prompt "Declaration of Love."
Though the resulting original pieces span the gamut in style, setting, and content, they all spark our emotions and unleash our imagination through story and sound.
Recorded remotely by local actors, the finished scenes have been lightly sound designed by David Hill, and were released to the public on Oct 27-30, 2020.
Listen on Your Favorite Platform