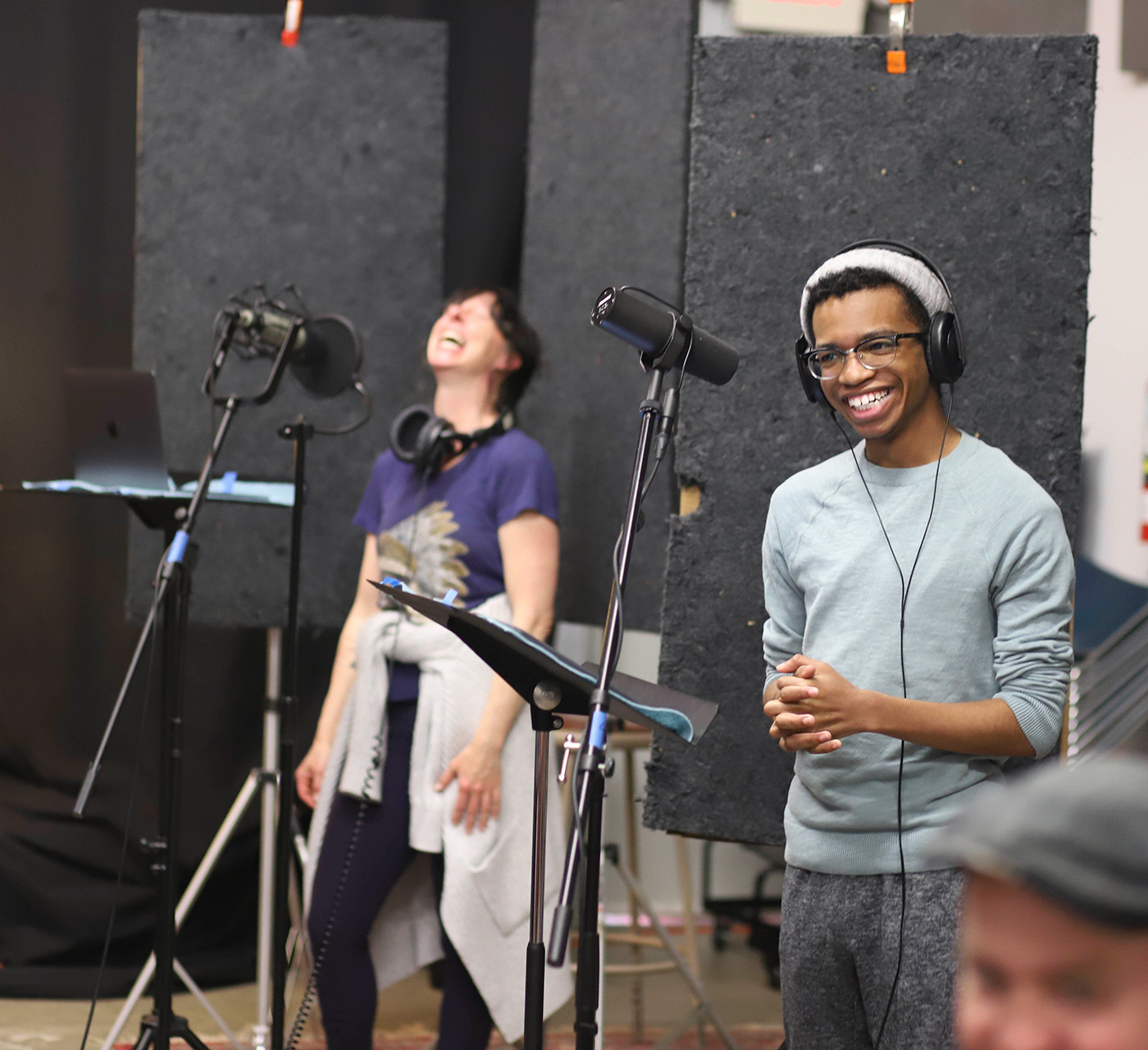 ASBX is a podcast production studio based in North Carolina.
Listen to 2 mins of audio fiction clips from Artist Soapbox. A variety of voices, genres, and styles all brought to you by North Carolina talent.
Vibrant Immersive Audio Fiction
If you are seeking stories that activate your imagination...
We produce an exciting variety of scripted audio pieces including anthologies, serials, limited series, and shorts. You'll find comedic, dramatic, romantic, and surreal stories that transport you through sound.
Learn More
Collaborative Partnerships
If you are seeking your own creative projects...
Partner with us to produce your podcast or scripted audio project
Join our lab for aspiring audio dramatists
Take a workshop
Learn More