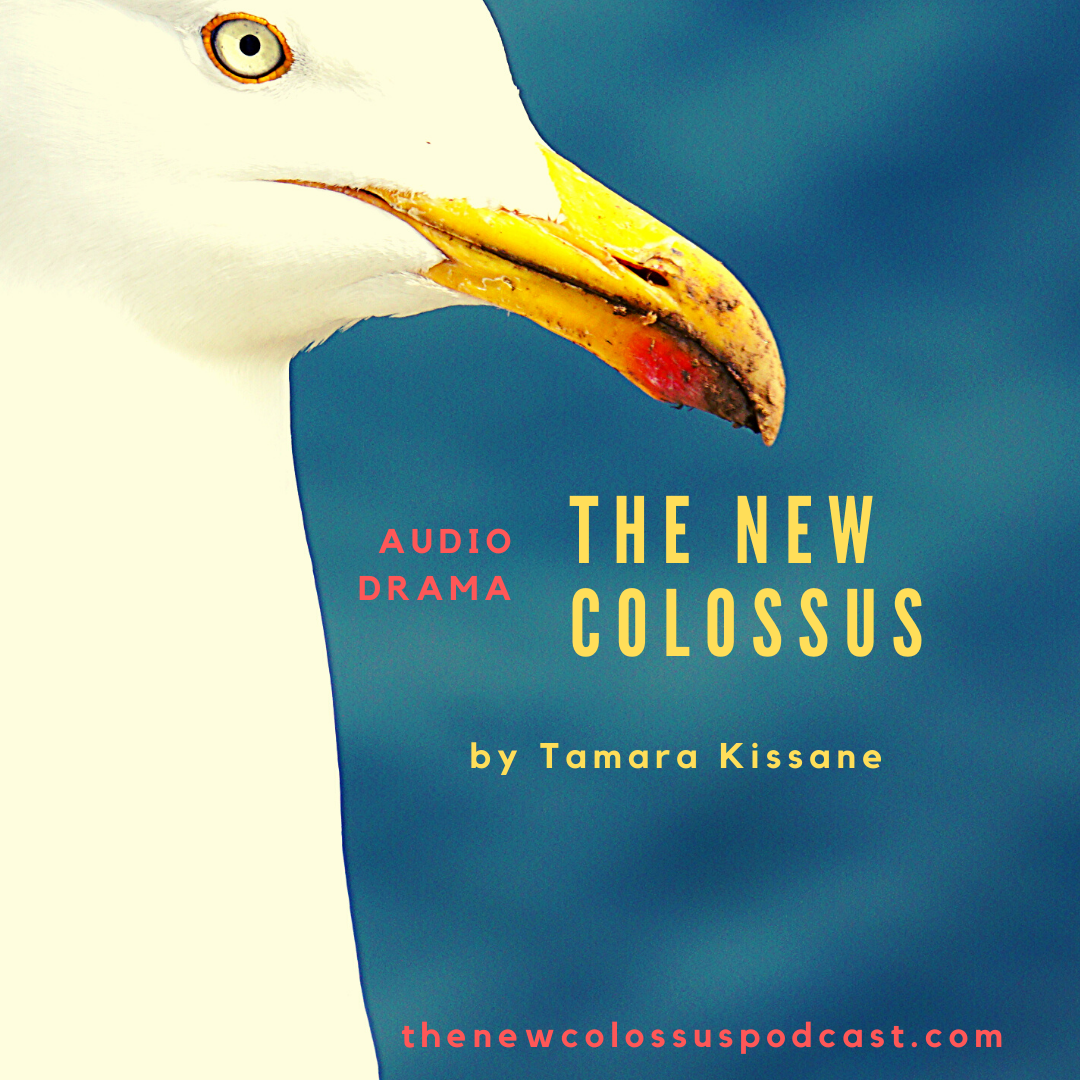 The New Colossus
THE NEW COLOSSUS Audio Drama was released in mid-April 2020! We are so proud of it.
TNC has its own website and podcast feed. You can see all the links below. Enjoy all SIX episodes and share, share, share.
The New Colossus Audio Drama is a totally unhinged dark comedy reboot of Anton Chekhov's classic play, THE SEAGULL.
TNC is a production of Artist Soapbox and Soapbox Audio Collective with support from the Manbites Dog Theater Fund, the patrons of Artist Soapbox, the Mary Duke Biddle Foundation, Timothy McMackin, and Trailblazer Studios.
© 2020 The New Colossus
Listen on Your Favorite Platform
The New Colossus is an unhinged dark comedy reboot of Anton Chekhov's classic play, THE SEAGULL. CONTENT WARNING: The New Colossus Audio drama is rated R for content. Episodes contain: explicit language, lust and sexual situations, gunfire, death, dysfunctional conversations, illness, bad theatre, anti-patriotism, drinking, and arm-wrestling. You'll laugh, you'll cry. We hope you enjoy….The New …