An ASBX blog post by guest blogger Wesley Broome. See her bio below, and be sure to read Part One and Part Two.
Social media can quickly become a numbers game. Social media sites have became one of the primary means of communication between isolated individuals. For artists, these outlets can be essential for sharing and selling new work. Yet putting our work out there for it to be validated (or not) with the click of a button can be risky to both our confidence and mental health.
So how do we fulfill that urge to share our work with others without falling into one of the many traps of social media?
Lately, my strategy has been a "post and run" method. If there is something that I need to share with followers, I imagine myself releasing it to the wind. How others react, or don't react, is out of my control. Numbers are just numbers. There never seem to be enough; like hungry ghosts, we will never be satisfied.
There is a prevailing idea that something isn't valid unless it is posted online. Yet when many of us were kids, the ultimate form of validation was to post our drawings or school papers on the fridge. The refrigerator became like a mini art gallery where our creations were shown off and praised. At that time, this was enough.
Like me, you may be hungry for other outlets of sharing your work. In the changing online world, it can be challenging to find a suitable platform. Sometimes it seems as though we are shouting into a void, and all of our efforts are for naught. Many people have become disheartened by the superficiality of social media, and are turning to other outlets.
Art and writing groups, personal websites and blogs, and self-published zines are all fulfilling ways of sharing your work. Not everything has to be channeled and validated through the outlet of social media. If people want to see your work, they will seek you out.
In his book Crow and Weasel, Barry Lopez writes:
"The stories people tell have a way of taking care of them. If stories come to you, care for them. And learn to give them away where they are needed. Sometimes a person needs a story more than food to stay alive."
The urge to share our stories is natural. It's also normal to keep something to yourself, for your own inner gallery. If your work touches even one person, sometimes that is more than enough.
---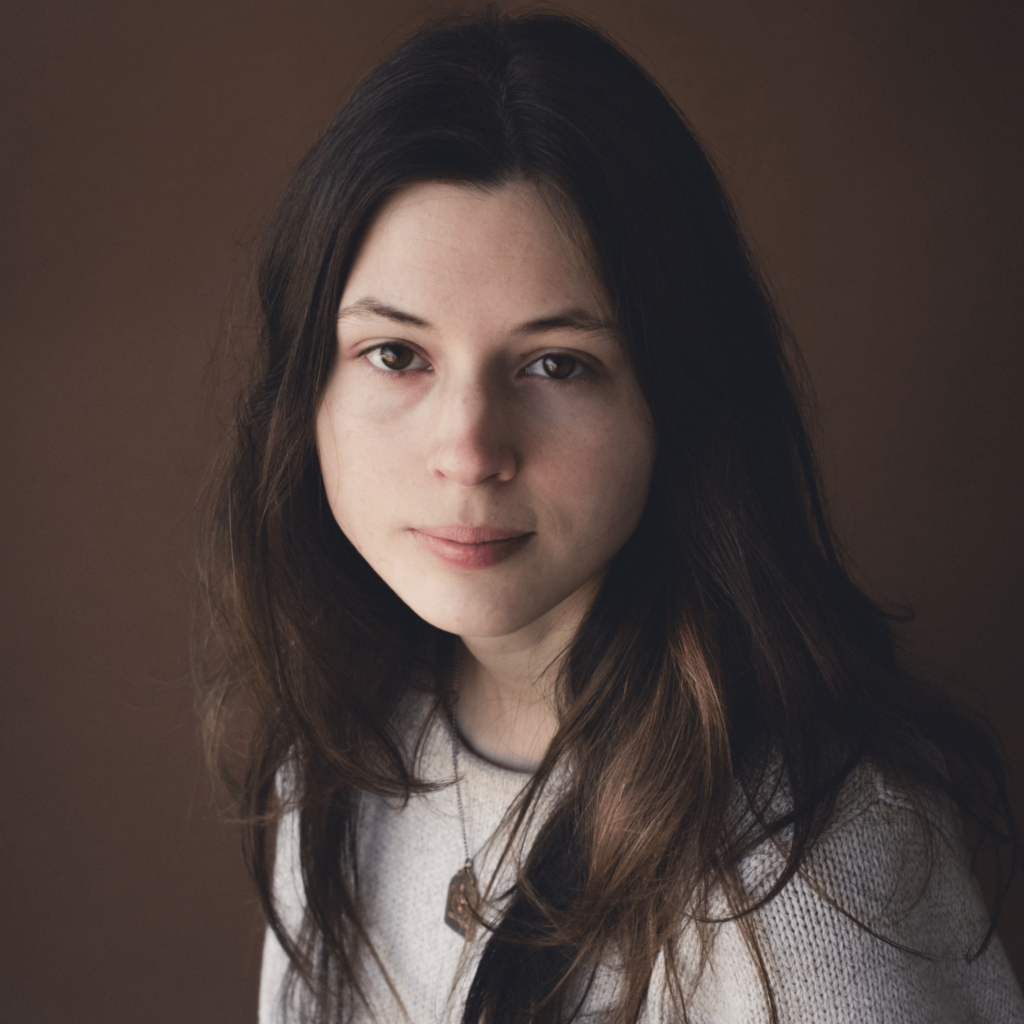 Wesley Broome is a writer, photographer, and filmmaker based in North Carolina. She is a graduate of the University of North Carolina School of the Arts, and received the Ella Fountain Pratt Emerging Artist Award for filmmaking in 2018. In between film gigs, she works as a freelance writer for publications across the Southeast.
More of her work can be found on her website: www.wesleybroome.com