An ASBX blog post by guest blogger Wesley Broome. See her bio below, and stay tuned for Part Two and Part Three.
Part One: Validating our Hobbies
My artistic practice goes through phases. One day I'm determined to write a novel, and the next I'm convinced that I was meant to study animation. This can be maddening; I feel tossed about by the tides of my momentary fixations. There is just so much to explore and learn, and the possibilities can be overwhelming.
If you're like me, you may take comfort in the fact that many artists are not confined to one medium. Many writers are also visual artists. Filmmakers frequently adapt works of literature to the big screen. Sometimes an artist even finds inspiration outside of art; Anton Chekhov famously said, "Medicine is my lawful wife, and literature is my mistress."
Everything we do can feed our craft. If you see yourself primarily as a writer, then drawing or painting may be an outlet for you to express your ideas visually. These works do not have to be "good." What is important is that it helps you, and is an enjoyable part of your creative process.
On a sudden whim that I was really meant to be a comic artist, I enrolled in an illustration class taught by an artist I admire. I struggled through the class. As it turns out, works of art do not spontaneously arise from a brilliant mind, fully formed. They take a lot of research, planning, and practice. Faced with mistake after mistake, there were points at which I considered giving up altogether.
Yet I began to notice lessons from the class carrying over into my writing. I saw the scribbled half-sentences in my notebooks as sketches or first drafts, the beginnings of an idea not yet fully formed. Sometimes we think everything we create has to be perfect on the first try. But when we see a work of art that we admire, we forget the countless drafts and hours of practice that the artist put into it.
The best thing I learned from my deep dive into drawing was that I am not meant to be a professional illustrator. For me, drawing is a hobby that can feed my writing practice. Sometimes we need a break from our main craft. When we work with our hands, or put together a new outfit, or try out some tentative dance moves, the unconscious is free to run amok in the background, bringing forth new ideas that send us running for our notebooks.
Above all else, do what you enjoy and explore what you think you might enjoy. Your other interests can help inform your primary artistic practice. They are not a waste of time. Whether these hobbies are art-related or not, they can still help inform your artistic practice in ways you may never have expected.
---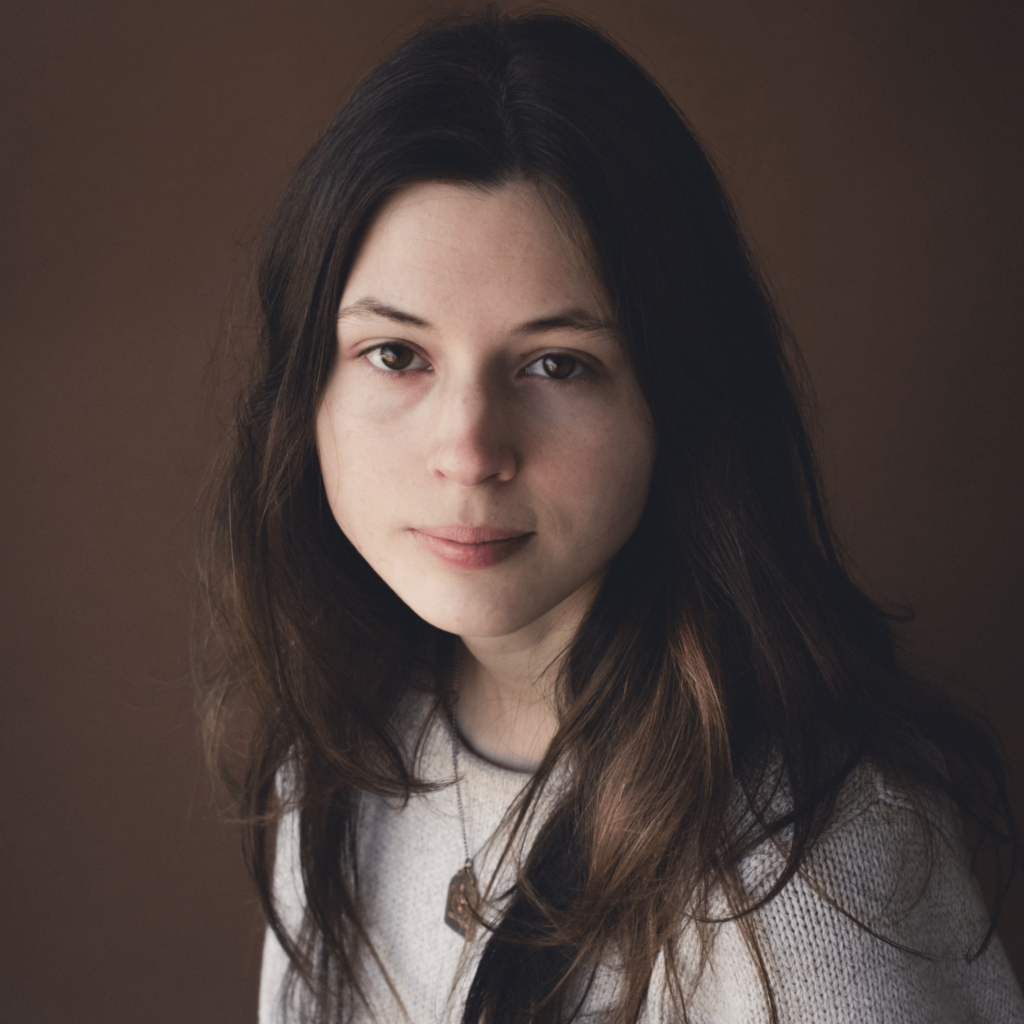 Wesley Broome is a writer, photographer, and filmmaker based in North Carolina. She is a graduate of the University of North Carolina School of the Arts, and received the Ella Fountain Pratt Emerging Artist Award for filmmaking in 2018. In between film gigs, she works as a freelance writer for publications across the Southeast.
More of her work can be found on her website: www.wesleybroome.com