Andrea Klassen of the Procyon Podcast Network talks about the formation of the Network and how it works, their Rocket Booster program to support new audio fiction creators, the peculiarities of writing and producing for audio, fan fiction, and the upcoming release of Andrea's audio serial Me and AU.
Started in November 2016, the Procyon Podcast Network began as the brainchild of several fans who said, "but what if we were making the content?" PPN's mission is to produce inclusive podcasts that highlight characters from less represented backgrounds. They are a diverse creative team of mostly-female storytellers, spanning two continents and three countries and invested in telling stories with fresh perspectives on genre fiction.
Andrea Klassen is a recovering former newspaper reporter based in British Columbia, Canada. Her interests include knitting, trashy mystery novels and trying to convince other people Canadian history is interesting (and also pretty gross a lot of the time). Her fiction podcasting work includes the sci-fi mystery, Station to Station, and Me and AU a queer fandom romance set for release on the Procyon Podcast Network this summer. You can find her on Twitter @AndreaThisWeek.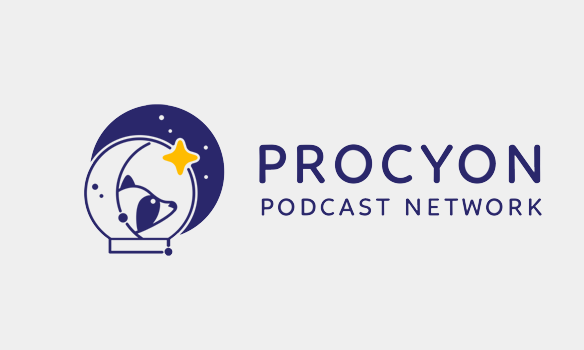 This piece, The Power of Community with Andrea Klassen of the Procyon Podcast Network was originally published on HowlRound Theatre Commons on March 25, 2020 (see that page for transcript). This interview series for Howlround is part of Tamara's quest to learn more about audio drama by speaking with the people who are working in the medium.
Music: Spring Idyll by Pennee Miles.
Procyon Shows and Programs:
Rocket Booster Program
Me & AU
Station to Station
The Strange Case of Starship Iris
Under Pressure
CONNECT AND FOLLOW!
Artist Soapbox on social media:
Twitter =@artist_soapbox
Instagram = artistsoapbox
Facebook =https://www.facebook.com/artistsoapboxpodcast/
Artist Soapbox podcast is a listener supported podcast. If you listen, please support the podcast by sharing episodes with friends and contributing via our Patreon campaign.
If you have feedback, questions, suggestions, please email artistsoapbox@gmail.com. FEEDBACK IS EVERYTHING TO ASBX.