A stimulating conversation with Eric Silver, the Head of Creative at Multitude. Multitude is an independent podcast collective and production company based in Greenpoint, Brooklyn. From basketball to mythology to literature and pop culture, Multitude entertains while building communities around their values. The Multitude team also helps clients of all sizes make and market great shows; they perform and give workshops at podcast events; and publish dozens of free resources for creators.
Eric and Tamara discuss the collective model and how it works, the business of podcasting, writing audio fiction, and more. (Next Stop is the new audio fiction sitcom from Multitude!)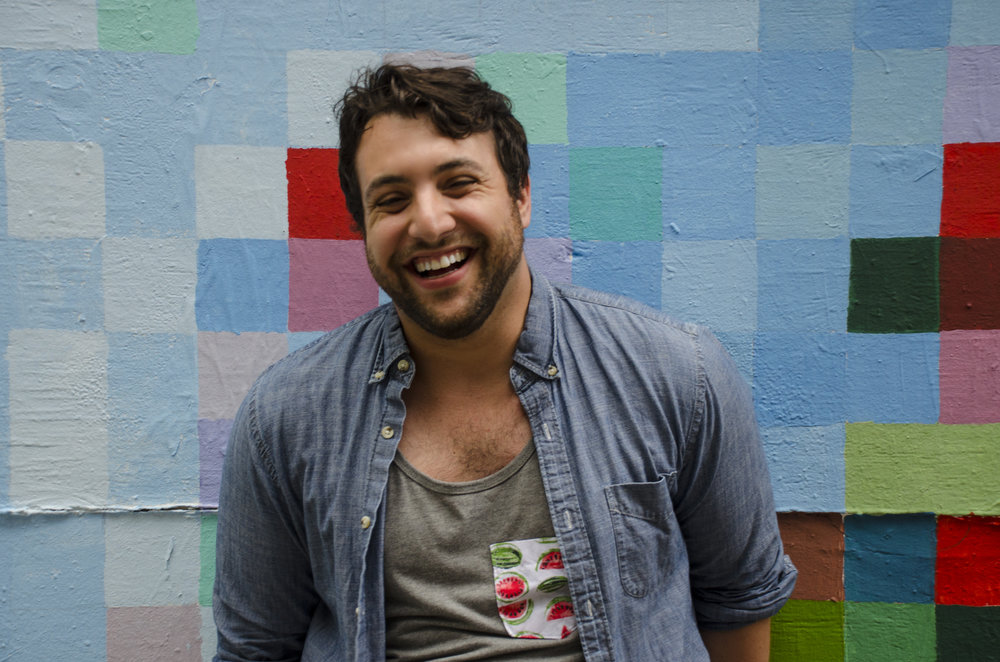 Eric Silver is a writer, audio producer, and teacher based in Brooklyn, New York. He's the Dungeon Master and co-host of Join the Party, a collaborative audio drama based on the rules of Dungeons & Dragons; the co-host of HORSE, a basketball podcast about everything except for wins and losses; and a founding member of Multitude. He likes cardigans, chunky peanut butter, and being five minutes early.
This piece, Exploring a Podcast Collective Model with Eric Silver of Multitude Productions, was originally published on HowlRound Theatre Commons on March 11, 2020 (see that page for transcript). This interview series for Howlround is part of Tamara's quest to learn more about audio drama by speaking with the people who are working in the medium.
Music: Spring Idyll by Pennee Miles.
CONNECT AND FOLLOW!
Artist Soapbox on social media:
Twitter =@artist_soapbox
Instagram = artistsoapbox
Facebook =https://www.facebook.com/artistsoapboxpodcast/
Artist Soapbox podcast is a listener supported podcast. If you listen, please support the podcast by sharing episodes with friends and contributing via our Patreon campaign.
If you have feedback, questions, suggestions, please email artistsoapbox@gmail.com. FEEDBACK IS EVERYTHING TO ASBX.