If you aren't already familiar with PAAL, I'd like to bring that organization to your attention, particularly if you are a parent-artist or caregiver.
PAAL is a national community, resource hub, and solutions generator for individuals with caregiver responsibilities and institutions who strive to support them.
PAAL is offering an online series for workplace and connection as well as a series of Broadway master classes and storytimes for you and your kids! Proceeds support the artists and the PAAL COVID Emergency Relief Fund.
Since the beginning of this year, I've had the opportunity to speak with several of the PAAL chief reps from across the country. This episode is a conversation recorded in early February 2020 with Marni Penning, the chief rep of Washington DC and creator of DC Theatre Parents. Marni discusses her own theatre career journey, including a transition into audio narration, her unconventional schedule, and the formation and support offered by DC Theatre Parents.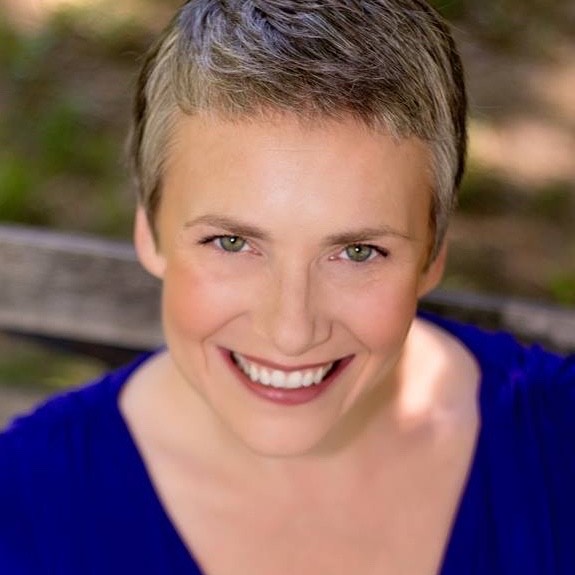 In addition to being an award-winning stage actress, a busy audiobook narrator, and a co-founder of Cincinnati Shakespeare Company, Marni Penning is also a playwright, teacher, and children's book illustrator who lives with her husband, son, dog, fish, and chickens outside Washington, DC. She created the online group "DC Theatre Parents" in 2013 when her son was a few months old, and since those initial baby/toddler play dates in her living room, it has grown to over 300 theatre professional parents who share ideas and mutual support in the DC area. For more information on Marni herself, visit theladyhamlet.com.
Resources:
Relief Funds + Resources:
This episode is brought to you by the Soapboxers, the official patrons of the Artist Soapbox. If you like these episodes and want more, get on the Soapbox! This episode was recorded at the ASBX home studio. Artist Soapbox theme music by Bart Matthews. Editing by Merrybelle Park Productions.
CONNECT AND FOLLOW!
Artist Soapbox on social media:
Twitter =@artist_soapbox
Instagram = artistsoapbox
Facebook =https://www.facebook.com/artistsoapboxpodcast/
Artist Soapbox podcast is a listener supported podcast. If you listen, please support the podcast by sharing episodes with friends and contributing via our Patreon campaign.
If you have feedback, questions, suggestions, please email artistsoapbox@gmail.com. FEEDBACK IS EVERYTHING TO ASBX.