Do you think of your art as a business? More broadly, do you think of the arts community as a business sector? In this episode, I'm speaking with Beth Yerxa, the Executive Director of Triangle ArtWorks.
In this episode, Beth talks about the origin, purpose and programming of Triangle ArtWorks, in particular their newest professional development program, Artswell and Artswell TV (located on YouTube).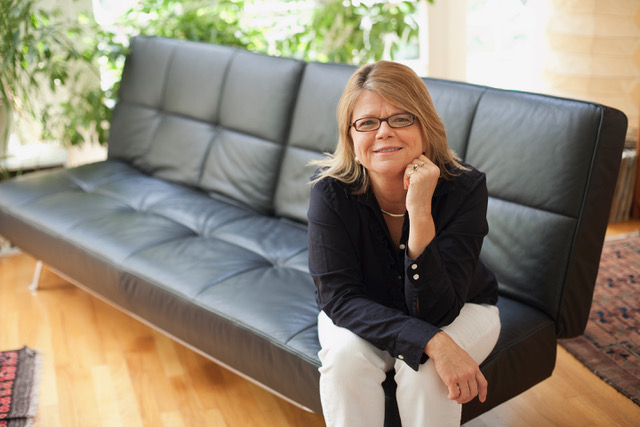 Beth Yerxa is Executive Director of Triangle ArtWorks, a nonprofit serving the arts as a business segment in the Triangle Region of North Carolina. In this role, Yerxa works with other economic development, small business, and arts service organizations to ensure that Triangle artists have the resources they need to thrive, and to increase the visibility and power of the arts community as a business segment. Through her work, Beth is helping the broader community – as well as the arts community itself – to shift their view of the arts from "charity" to business sector.
This interview was recorded on March 28, 2020; we do discuss the COVID-19 pandemic.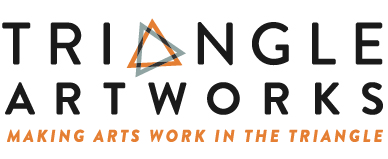 RELIEF FUNDS + RESOURCES:
This episode is brought to you by the Soapboxers, the official patrons of the Artist Soapbox. If you like these episodes and want more, get on the Soapbox! This episode was recorded at the ASBX home studio. Artist Soapbox theme music by Bart Matthews.
Connect and Follow!
Artist Soapbox on social media:
Twitter =@artist_soapbox
Instagram = artistsoapboxFacebook =https://www.facebook.com/artistsoapboxpodcast/