Is podcasting a creative act? Is there an art to podcasting? (We think so!)
In this episode, John Carter, host of the 919 podcast, talks about why he started his podcast, what he's learned, why this region is so amazingly interesting, and the creativity required to make and keep making a podcast. In the 919 podcast, John interviews all sorts of interesting people from the Triangle NC — from the mayor of Durham to restaurant owners to real estate agents and so on and so on. Note: he also has several episodes that are focused specifically on arts in the Triangle including Bulldog Ensemble Theatre, Full Frame Film Festival, Film Fest 919 among others.
[For listeners who aren't from around here. 919 is our area code.]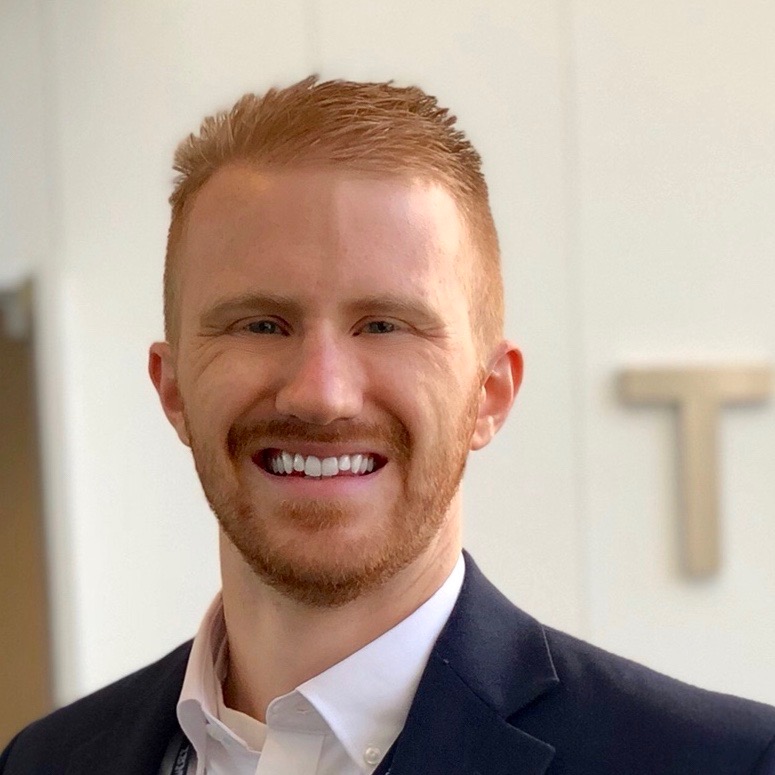 John Carter is a Raleigh-based management consultant, who works with Fortune 500 companies to improve their business processes and procurement operations. A North Carolina native, he holds a Bachelor's of Science in Supply Chain Management and Industrial Engineering from North Carolina State University. In 2018, John created The 919 Podcast as a way of learning about and promoting his favorite area code which contains the cities of Raleigh, Durham, and Chapel Hill. Apart from work and podcasting, John and his wife Catie are avid travelers and spend much of their free time mentoring college students through their church in Raleigh.
Mentions: 082: Arts journalism, podcasting, and RDU on Stage with Lauren Van Hemert
This episode is brought to you by the Soapboxers, the official patrons of the Artist Soapbox. If you like these episodes and want more, get on the Soapbox! Artist Soapbox theme music by Bart Matthews.
Connect and Follow!
Artist Soapbox on social media:
Twitter =@artist_soapbox
Instagram = artistsoapbox
Facebook =https://www.facebook.com/artistsoapboxpodcast/
QUESTIONS FOR JOHN
What is your work in addition to podcasting and how do the two overlap?
WHY 919
Why did you start a podcast (generally), and more specifically why did you focus on the 919? What is it about this area that you love? What has the podcast helped you to understand about this place? Are there any episodes in particular that surprised you and/or made you feel excited to live here? What kinds of responses have you received from the locals about the 919 podcast?
THE ART OF PODCASTING
Let's talk about podcasting as a creative act. You said, "I don't tend to consider myself an artsy person, but I am finding there is art to podcasting. I do consider myself a creative person, however, which has helped me with podcasting among other things." What is creative about making a podcast? Where is the art? How would you describe your style? What have you learned over time that's been useful in honing your skills as podcast/interviewer/producer? What advice would you give to people who want to start their own podcast?
Artist Soapbox podcast is a listener supported podcast. If you listen, please support the podcast by sharing episodes with friends and contributing via our Patreon campaign.If you have feedback, questions, suggestions, please email artistsoapbox@gmail.com. FEEDBACK IS EVERYTHING TO ASBX.